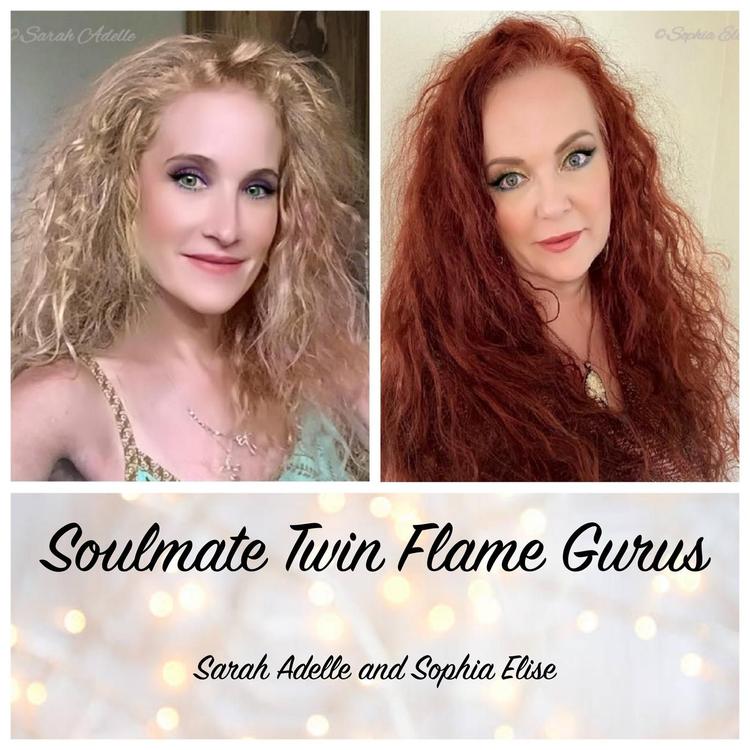 07/31/2023
What Does A Twin Flame Chaser Experience During Separation?
A twin flame chaser experiences a wide range of emotions and heartache during a separation phase from their twin flame. A twin flame runner runs for a variety of reasons and they will have their own experiences. The twin flame chaser experiences something completely different and it can leave them f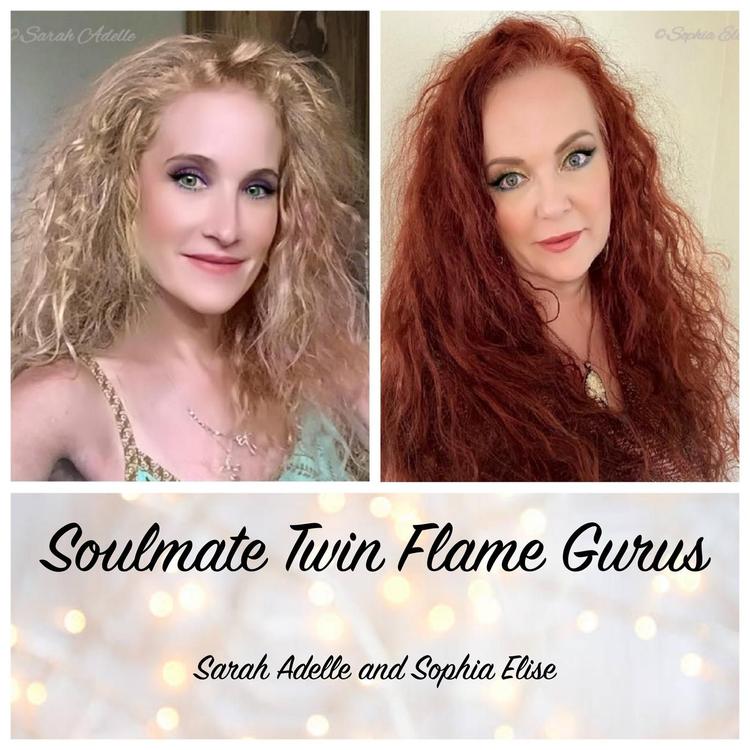 03/10/2023
Your Twin Flame is Dating or in Another Relationship! Now What?!
Twin flames can meet when one or both of them is in another relationship. Now, just because you or your twin flame are in other relationships does not make them a false twin flame. The twin flame journey is always one of the most challenging connections we experience.But when your twin flame is dati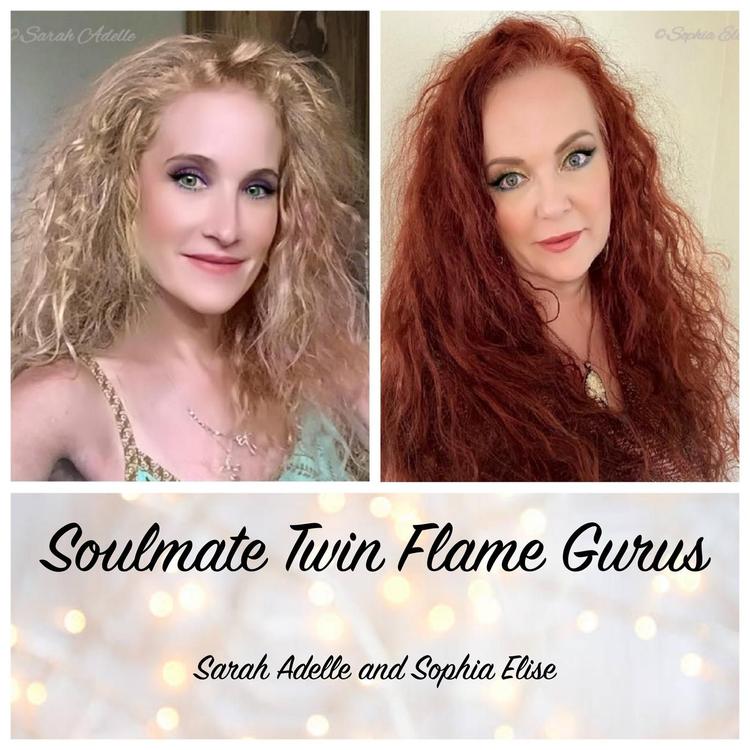 03/06/2023
Why a Twin Flame is in Denial
Many twin flames, sadly enough, deny the connection to their twin flame. When a twin flame denies your connection, although you know its there, it is really a difficult situation to manage. And it can be heartbreaking. Twin flame denial happens for a variety of reasons, and in this podcast we will d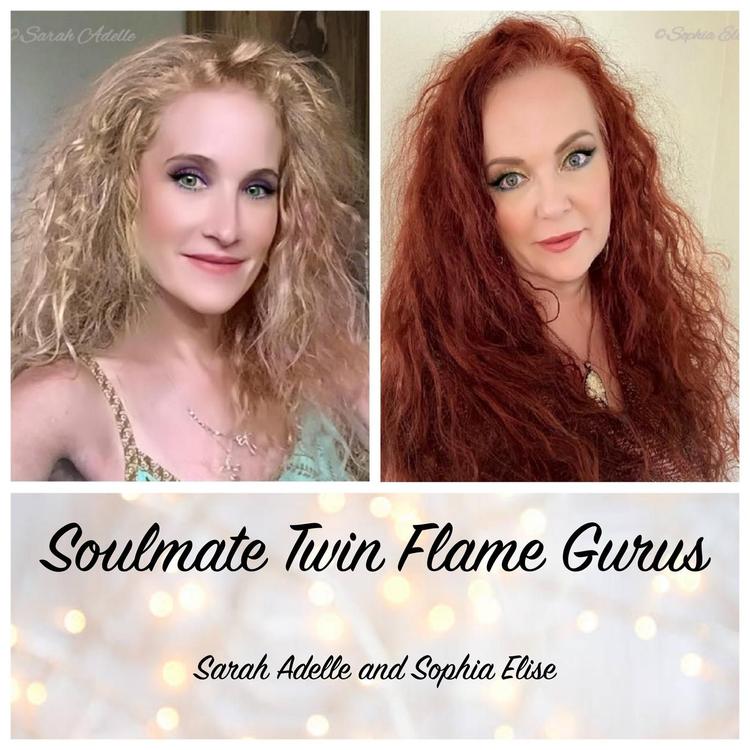 03/03/2023
My Twin Flame Just Wants to be Friends! Now What?!?
Have you been friend zoned by your twin flame? Well what happens next?? During a twin flame journey, the suggestion of being just friends can often come up. Some may decide right away that they just want to be friends, while others may change their mind a bit further down the path of their twin flam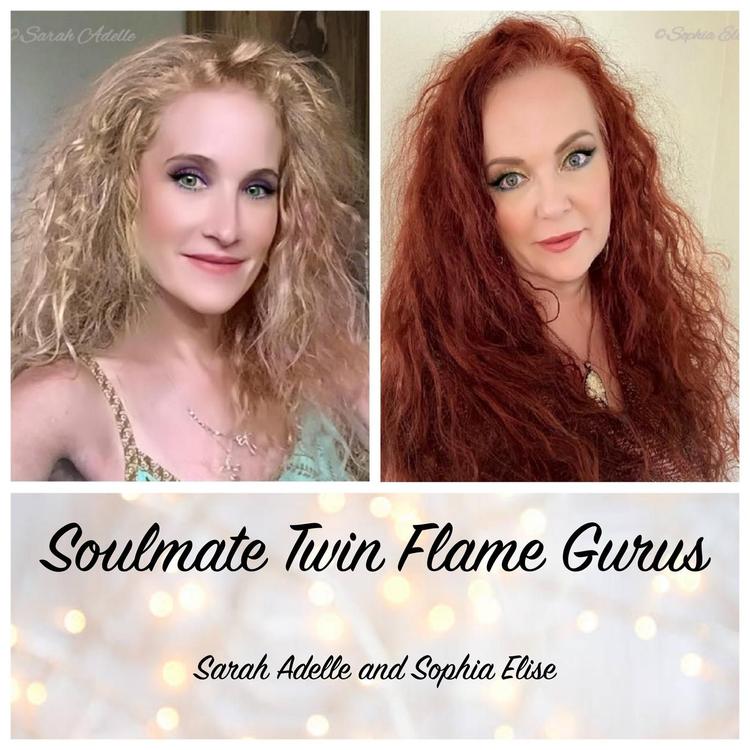 02/27/2023
Why a Twin Flame Ignores, Ghosts or Blocks You
The three behaviors of ghosting, ignoring and blocking often go together, and the reasons are often the same. You would think if someone to blocks you, ghosts you, or ignores you, you have done or said something really, really BAD. It really is a cold, and dare I say rude and cowardly thing to do to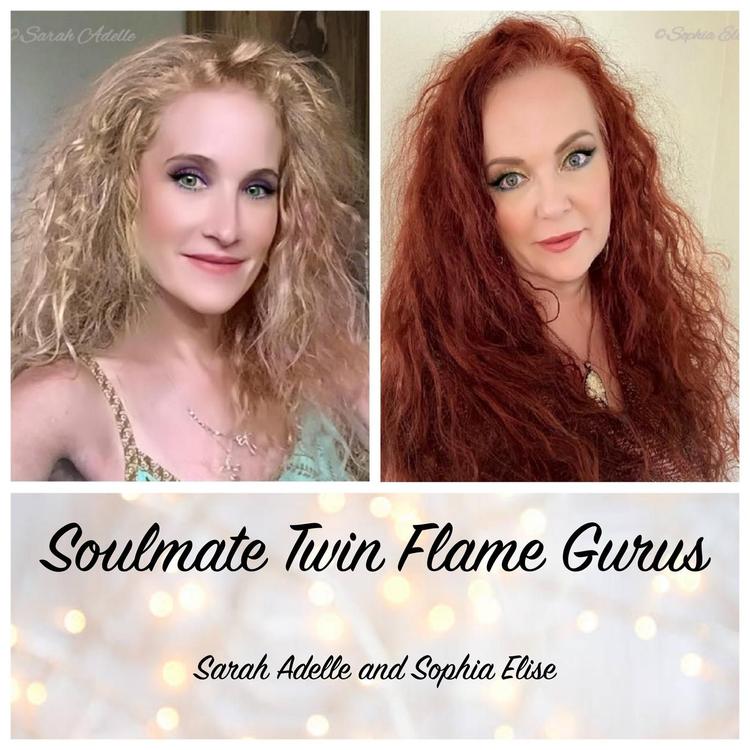 01/23/2023
Divine Timing in Twin Flame Relationships
Divine timing determines when a twin flame enters your life. It's the time you set with your twin flame, in your twin flame blueprints, that designates when, where and how you will first meet. Sometimes waiting for that divine timing to occur can be frustrating, and this is the time to turn your foc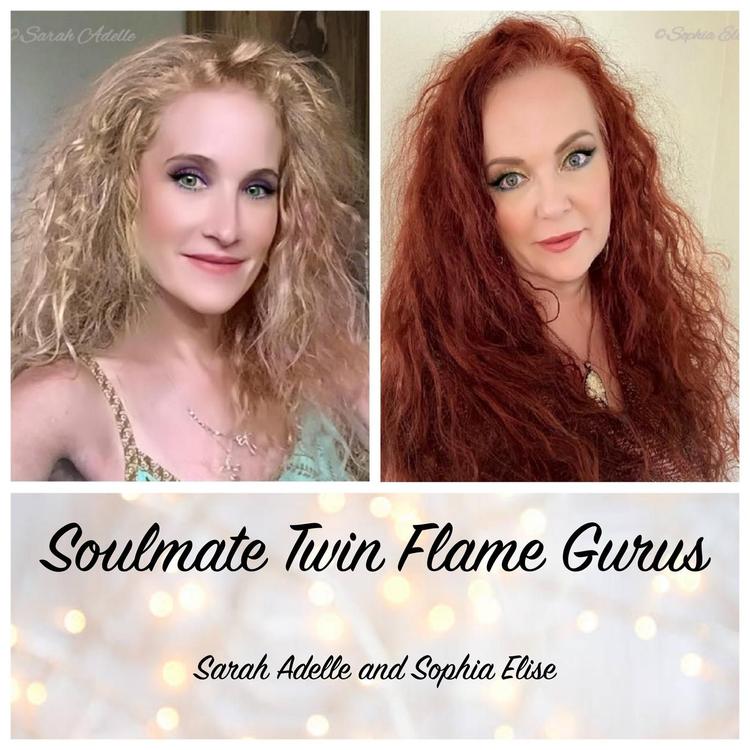 01/16/2023
Why Twin Flame Runners Run
When you twin flame decides to become a twin flame runner it can leave you feeling devasted, lost and confused. There are many reasons why a twin flame can become a runner and run from your twin flame connection. Here are our top reasons why twin flames runners run. *Our Music Licensehttps://licence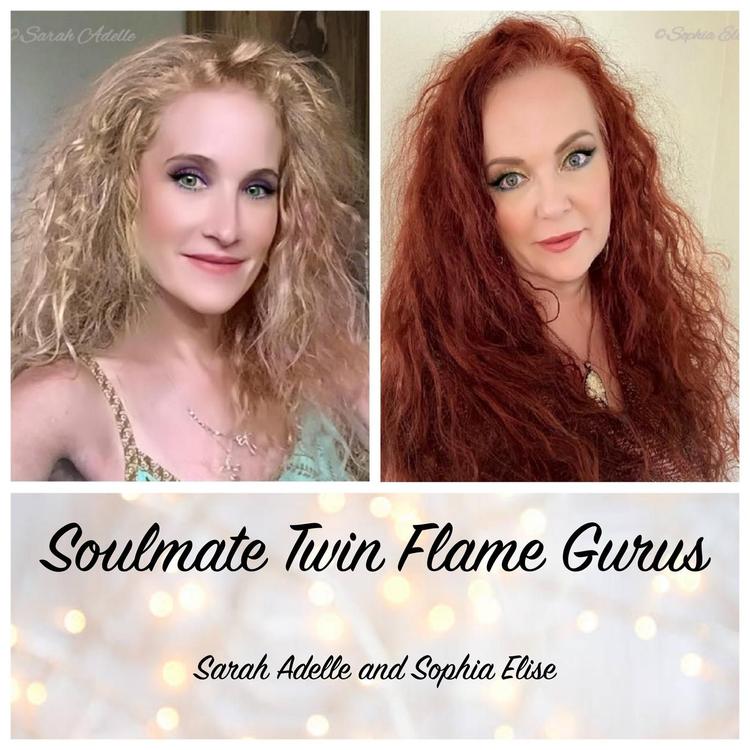 01/09/2023
The Importance of Inner Work for Twin Flames
Inner work is a crucial part of any twin flame journey. Twin flame unions are a spiritual connection so it's important to continue spiritual and personal growth as part of that journey. Ideally this should be done on an individual basis as well as with your twin flame.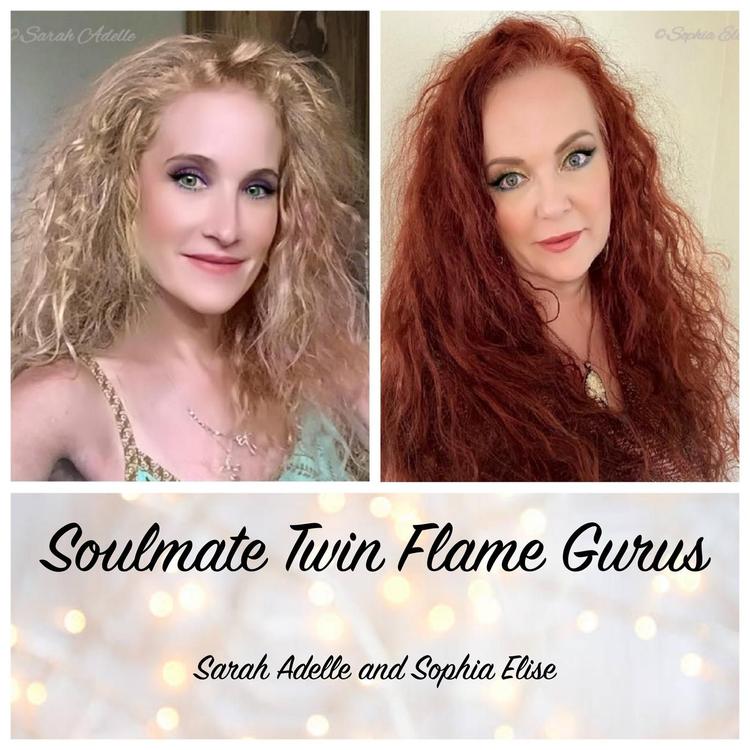 12/19/2022
Twin Flame Connections and the Responsibility That Comes with Them
Whatever the reason or the cause, these connections exist, we can't claim we have no responsibility in how we deal with them nor how we handle them. So many people want to know why they have this connection, what does it mean, and what the point of it is. What people really need to do is open their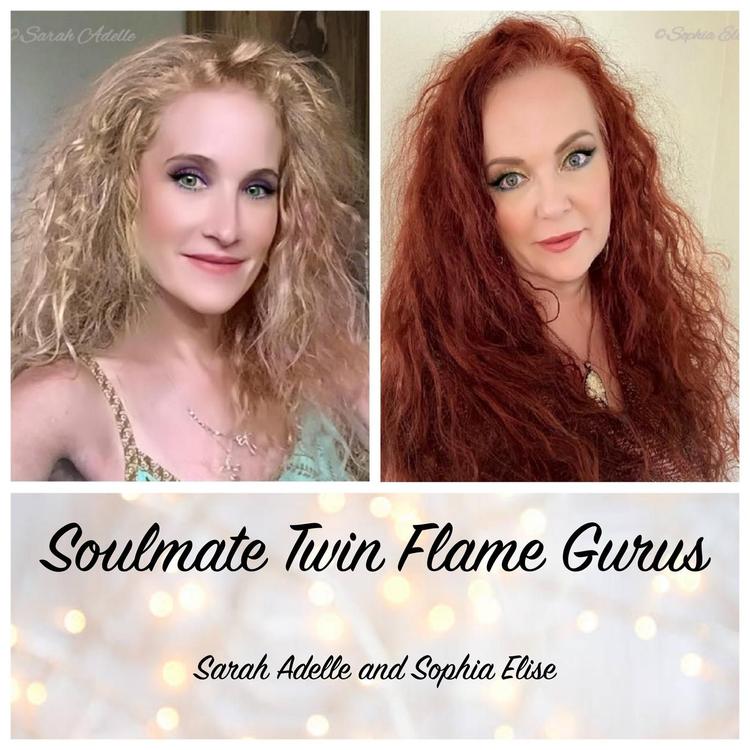 12/16/2022
Soulmate and Twin Flame Telepathy
Telepathy exists between many soulmates and twin flames. Telepathy is defined as communication from one mind to another by extra-sensory means. Whether it's a romantic partner, friend or family member, many people experience this ability to know what is going on with the other. Do you share a telepa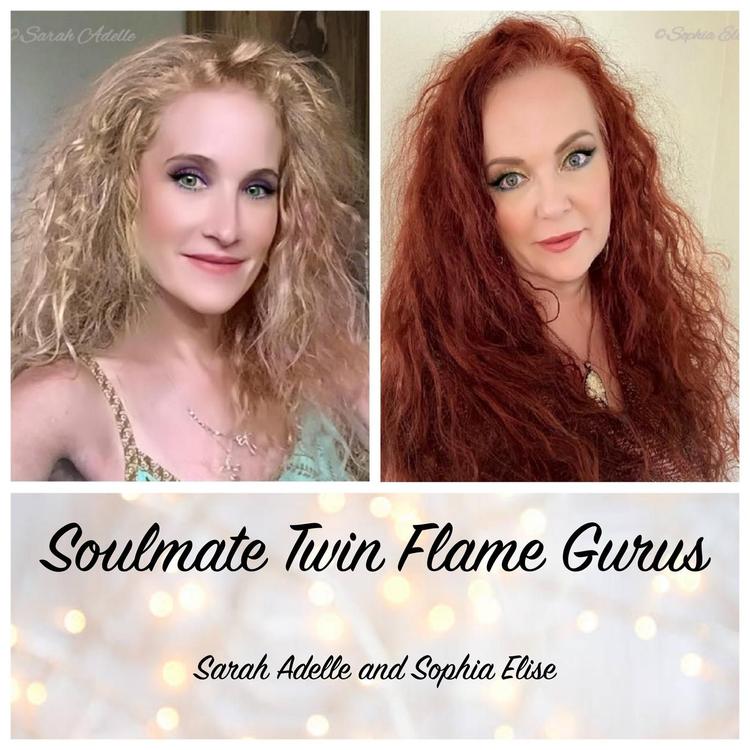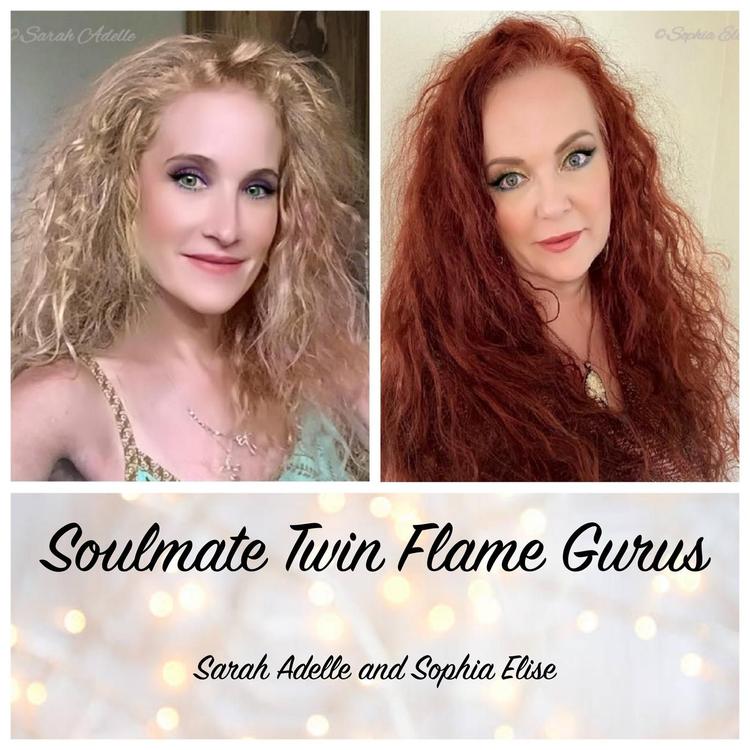 11/14/2022
Why Twin Flames Withdraw and Pull Back
Why do twin flames withdraw and pull back from their twin? How do you handle it when your once close twin flame seems suddenly to be growing more and more distant? It's a very uncomfortable and often triggering feeling when your twin flame withdraws, because you feel it in your soul. In this episod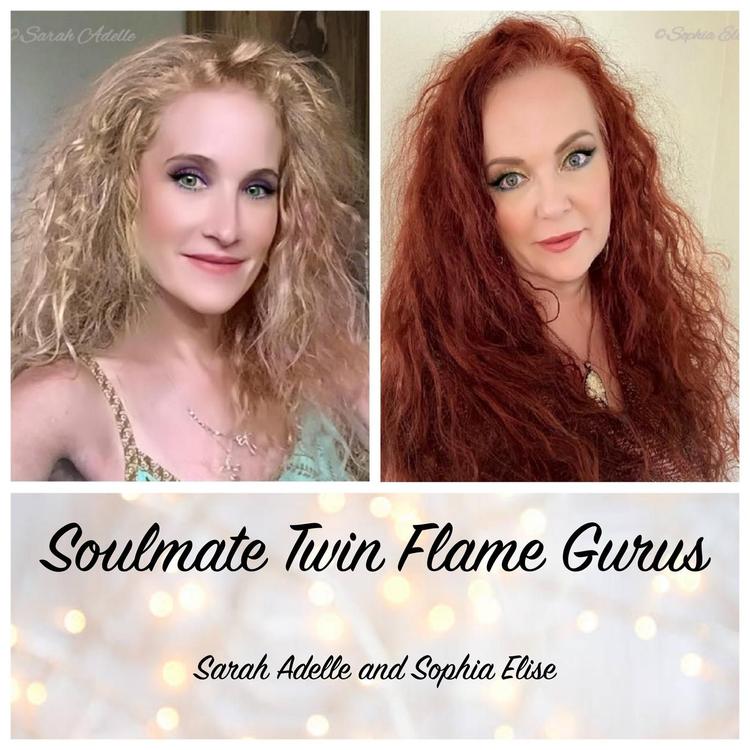 11/11/2022
Top Twin Flame Relationship Problems
Relationship issues often arise in twin flame relationships. These problems can steer a twin flame relationship off it's spiritual path, which is one of the main components of twin flame relationships. Contrary to popular belief, twin flames aren't in our lives for a perfect romantic relationship. T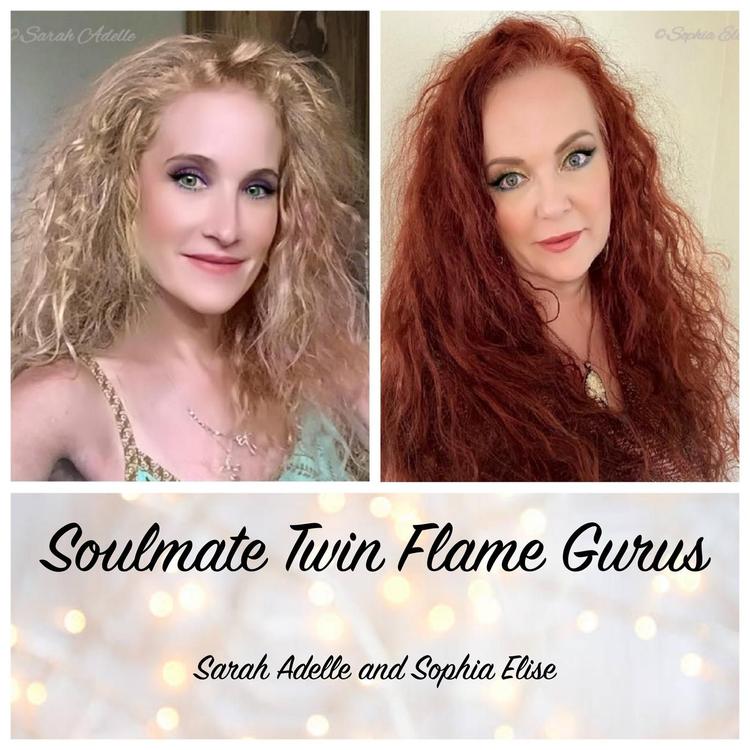 11/07/2022
Soulmate Crisis Point - a Make or Break it Point for Many Soulmates
Soulmates go through something at some point in their relationship called the Soulmate Crisis Point. It usually comes with a separation. This is to provide evolution for their souls through both spiritual and personal growth to address something they need to change in their lives or psyche. Music Li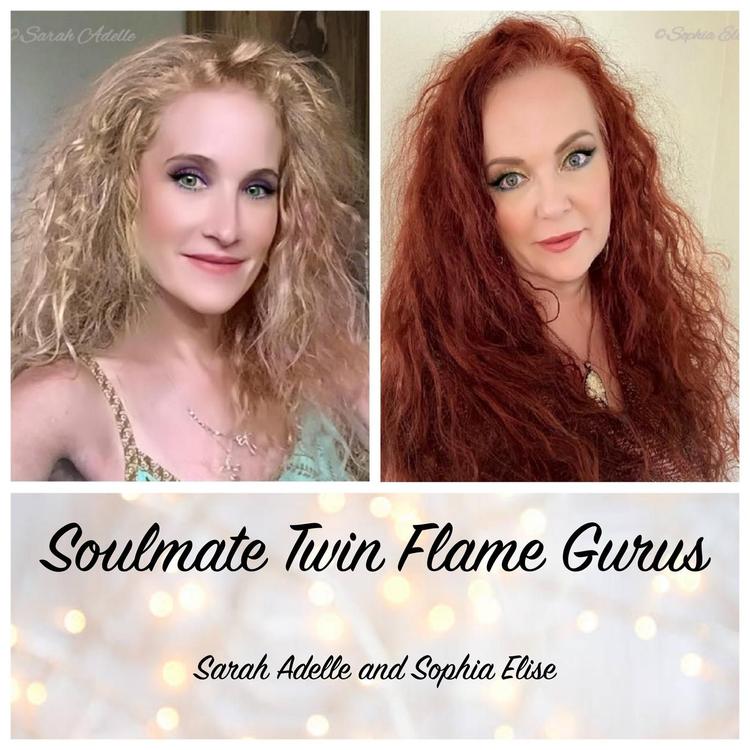 10/31/2022
When Your Twin Flame is With Someone Else - Either When You Meet or Later
Meeting a twin flame is a wonderful experience. But at times, a twin flame may already be in another relationship or they separate from you and either go back to an ex or find someone new. Here are some things you should NOT do and some things you CAN do if this happens to you. *Music License*https: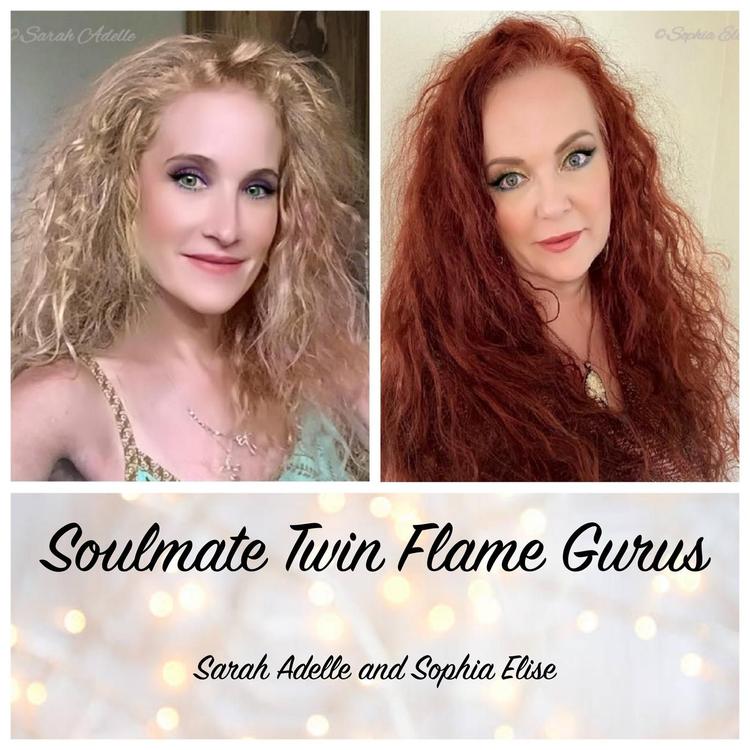 10/21/2022
Twin Flames, Soulmates and Signs from the Universe
The Universe gives us specific signs when a soulmate or twin flame has entered our lives. When you meet a soulmate or twin flame you will begin a journey of personal transformation that may totally rock your world so its important to be able to recognize these soul connections when they occur.*Music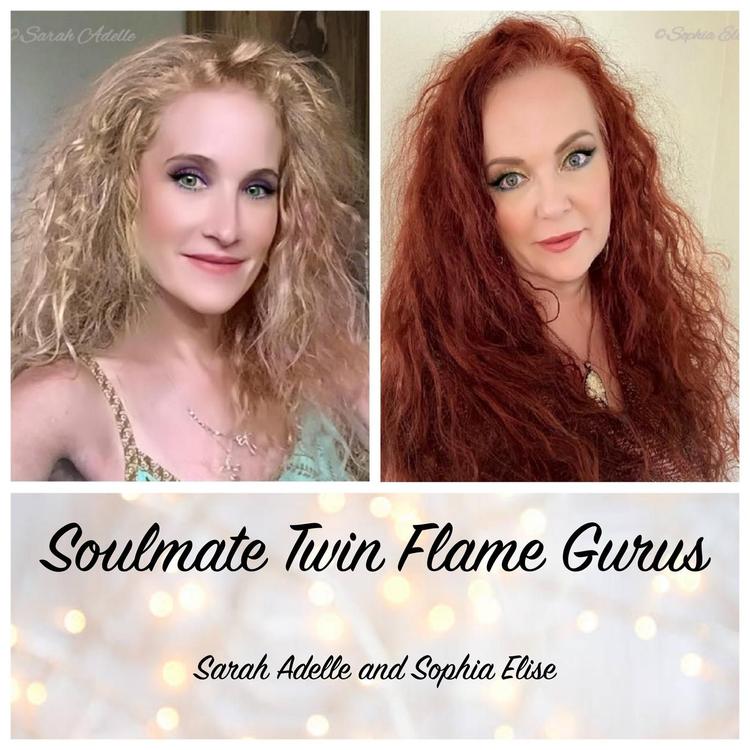 10/17/2022
Twin Flame Relationship Myths and Misconceptions
There is so much misinformation out there regarding twin flames and twin flame relationships that is can get really confusing. We decided, after receiving so many questions from our listeners, to compile a list of twin flame relationship myths to help answer those questions and help to avoid all the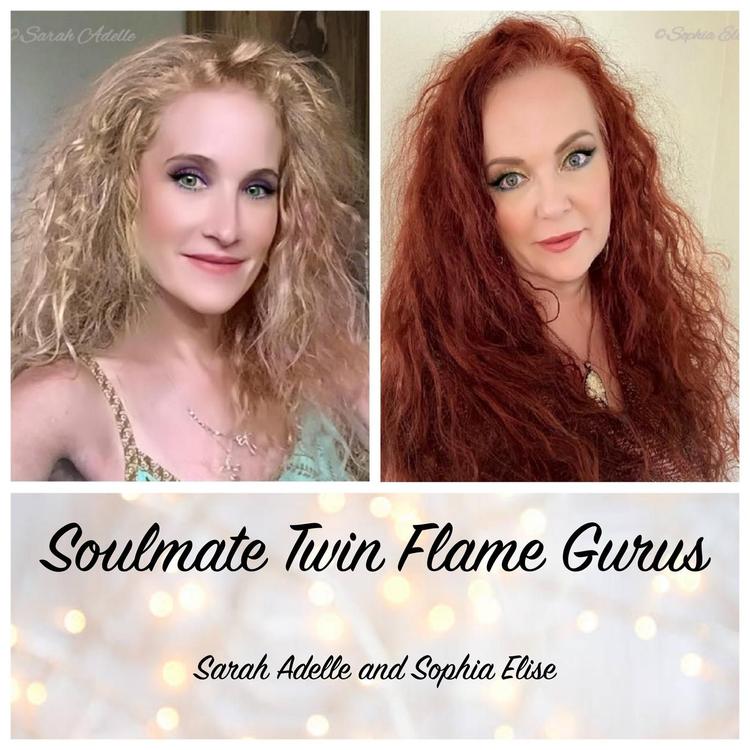 10/14/2022
Twin Flame No Contact Rule - When to Use It
There are certain times you should implement a no contact rule with your twin flame. Here are the reasons using the no contact rule will benefit you during a twin flame separation or when they're ghosting you or running. MUSIC LICENSE:https://licence.lickd.co/b4150791caed46b497cfca2f291b2a85/1654194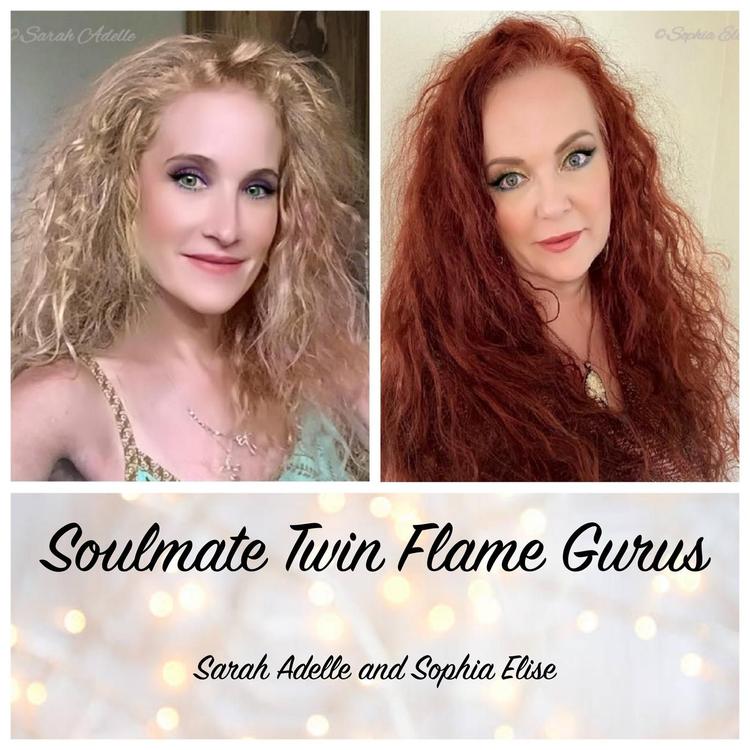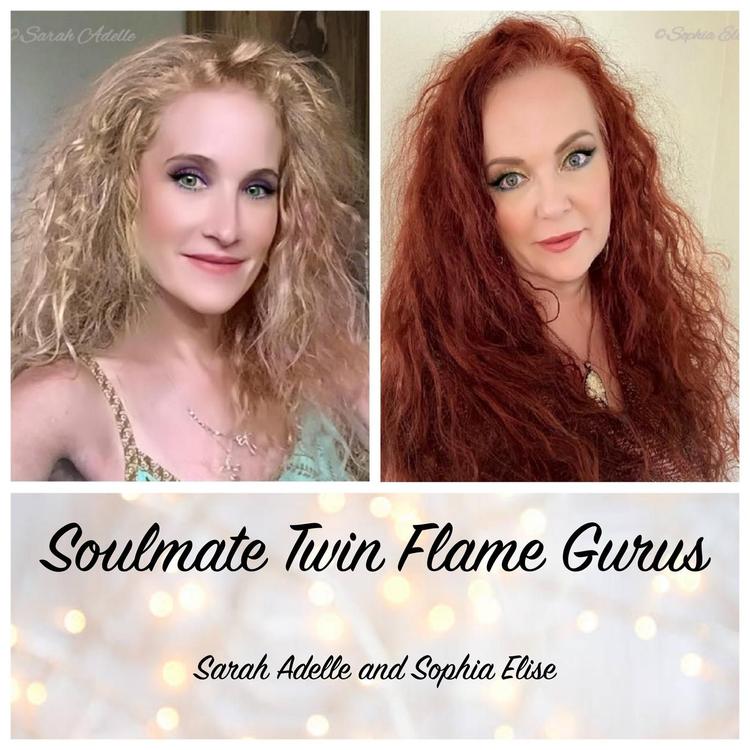 09/30/2022
Soulmate Connection Test - Are You With Your Soulmate?
Am you with your soulmate? Do you have a spiritual connection? We're asked this question so much by people who call for readings so we made a short, quick podcast to help you answer that question for yourself. Meeting a soulmate is a life changing event and once you finally do cross paths you want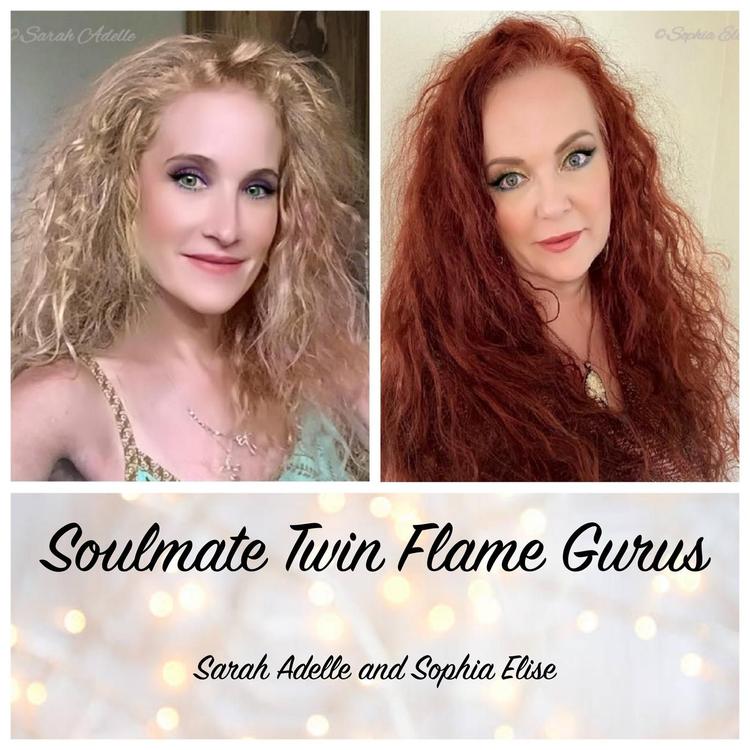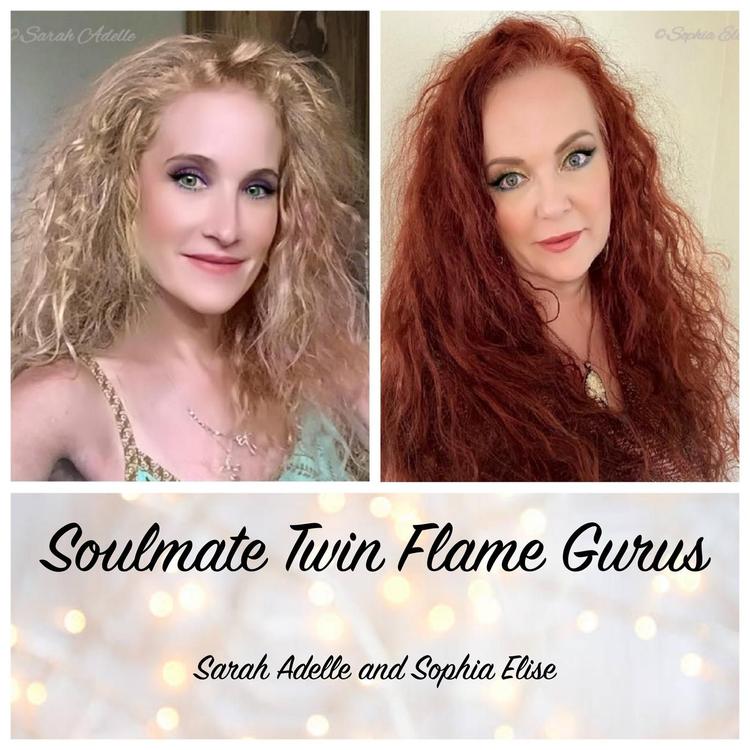 09/23/2022
Gaslighting in Twin Flame and Soulmate Relationships
Gaslighting is mentally and emotionally abusive. If you're being gaslit, your partner is manipulating you to make you question your own sanity. If you're being gaslighted by your soulmate or twin flame, you have to make some dramatic changes immediately. If you have a soulmate or twin flame relation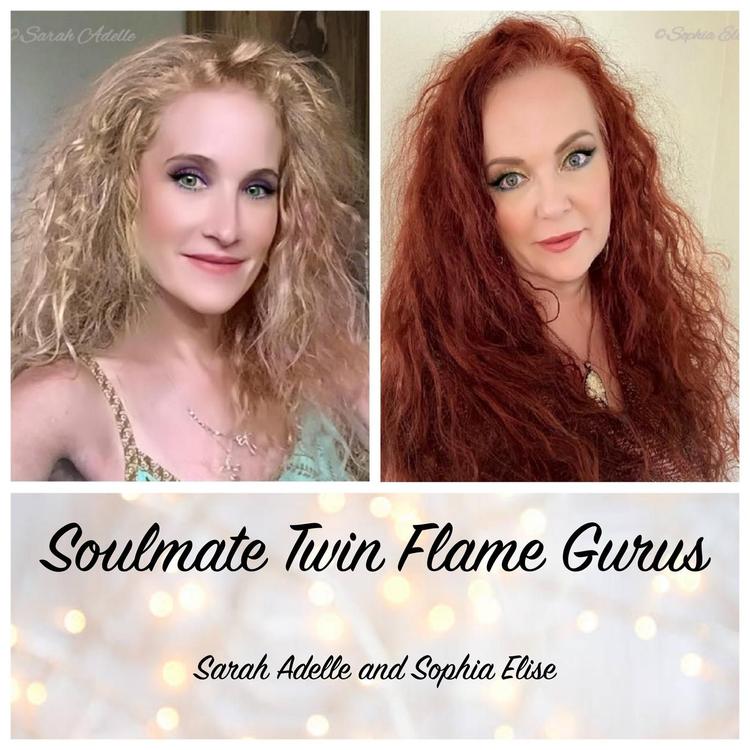 09/19/2022
Dwelling on a Twin Flame or Soulmate
Dwelling on a twin flame or soulmate is never a good idea as it can keep the energy stuck between you. If you're waiting to meet a life partner dwelling on how miserable you are without them in your life will not hurry things along. Likewise if you're separated from a soulmate or twin flame, desirin